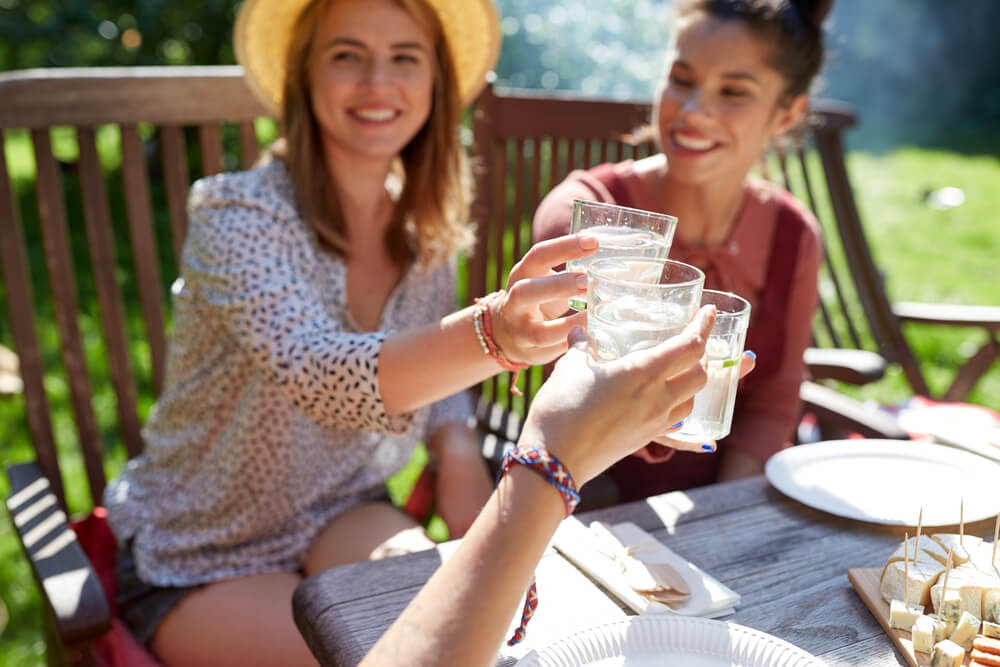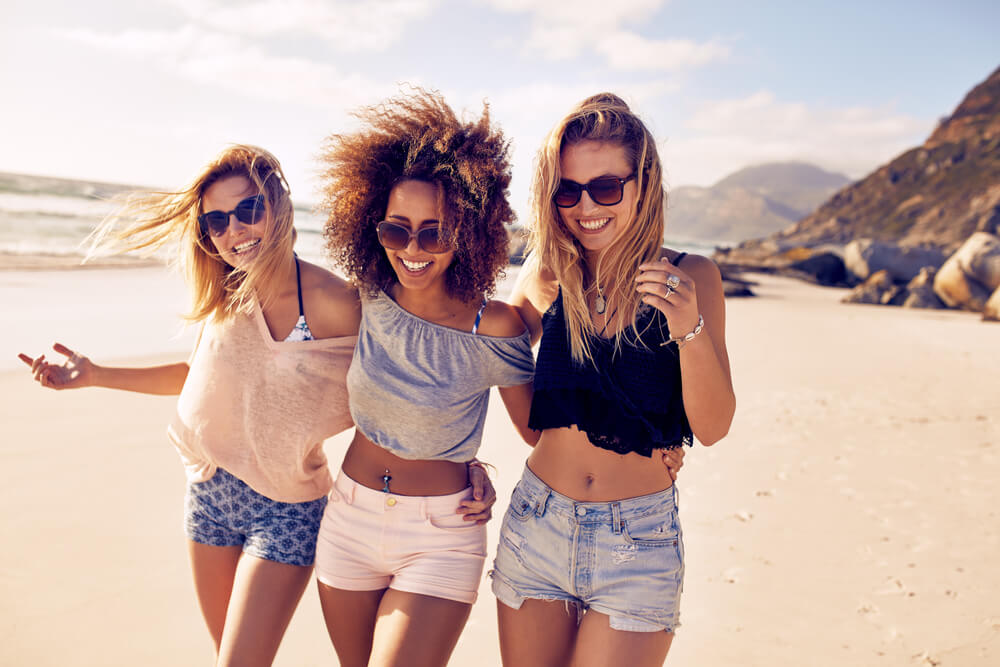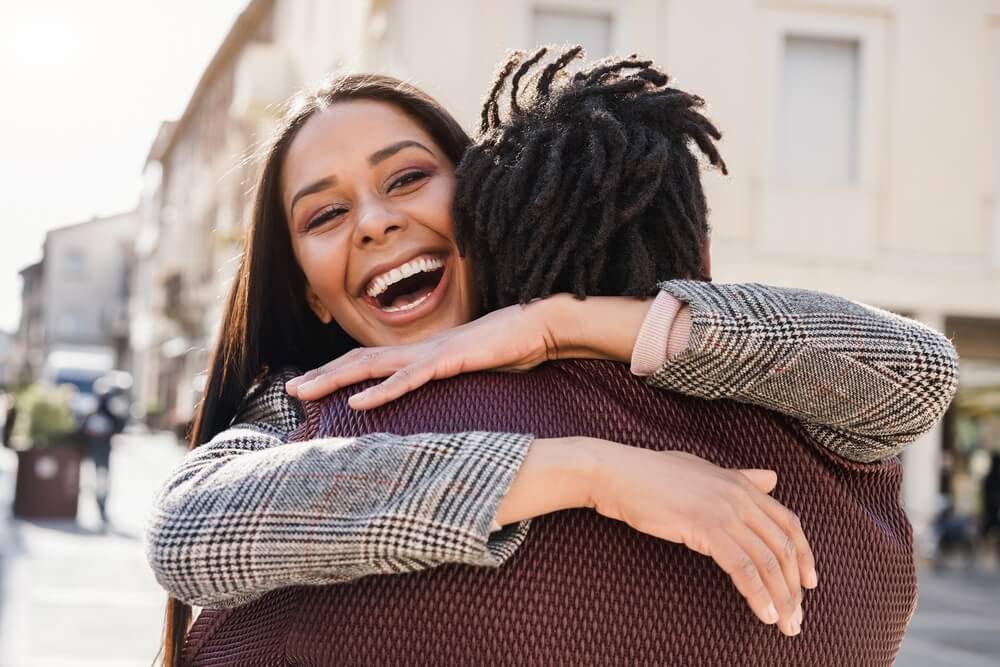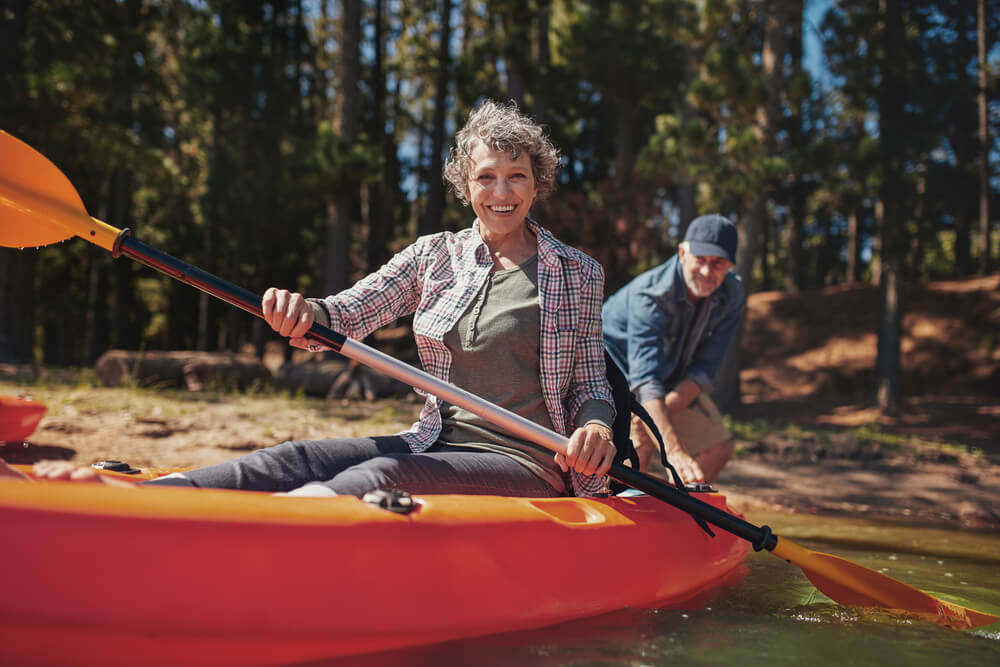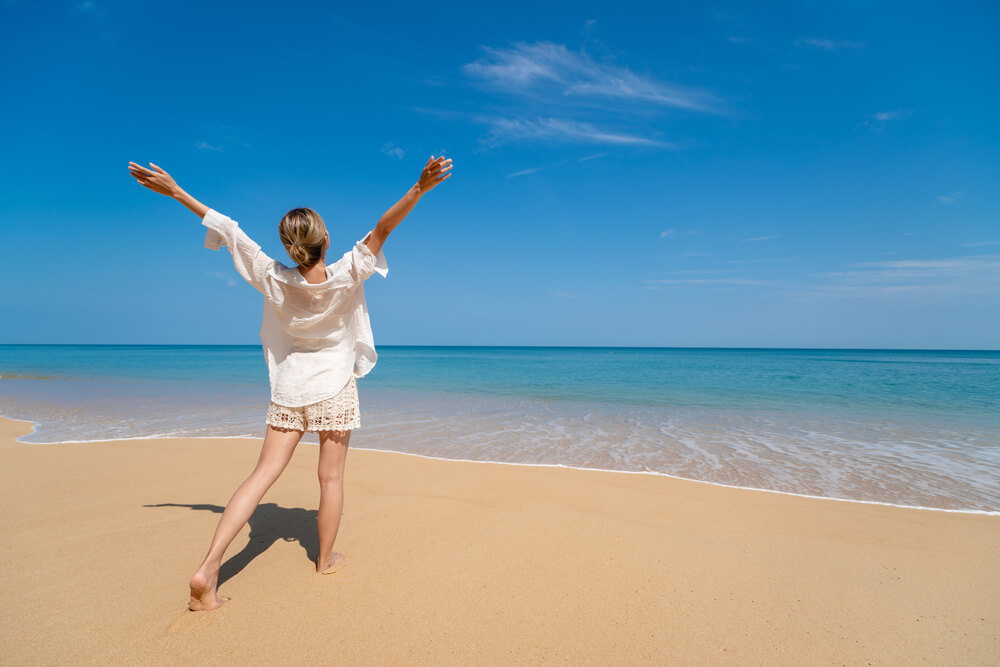 Our office is conveniently located at 11425 S. 72nd Street, Suite 103, Papillion NE, 68046, and accessible via all major roads.
At Align Integrated Medical, you will always be warmly greeted with a smile. Your voice will always play an active role in your treatment plan. Our office amenities are designed around making your experience pleasant and free of anxiety.
We Care About Educating Our Patients
We believe that achieving optimal patient health extends much further than treatment. We do our best to help educate and facilitate our patients in the most streamlined manner possible. To learn about how Align Integrated Medical can help, please call us at (402) 889-5451 to schedule a consultation today.
To streamline your experience with Align Integrated Medical, please complete our online forms prior to your appointment with our office.
No-Judgement Zone
Our custom treatment plans are always individualized around the latest advances and modalities to address the root of your issue. At Align Integrated Medical, you will always be our number one priority.