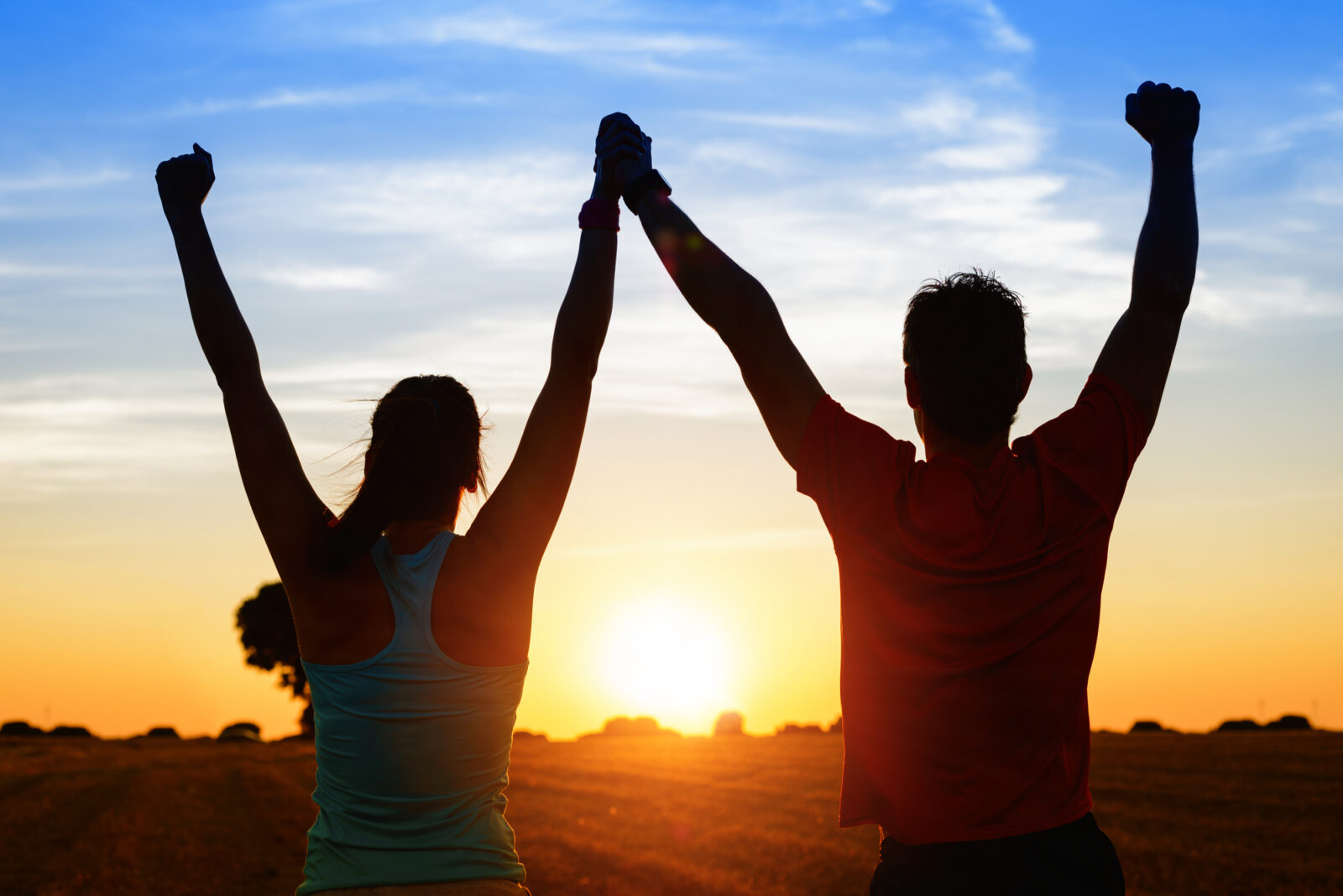 establishing long-lasting relationships
Every patient walking into our office is a unique individual. Our goal is to ensure your safety and comfort while discussing your questions or concerns. Our comprehensive approach to functional health goes beyond the symptoms to address the cause of your health concerns at all times.
To begin your journey with Align Integrated Medical, please call our office at (402) 889-5451 for more information.
Combined Years of Service
Focused On Treating the whole - mind & body
A Holistic Approach To Care
We place a strong emphasis on transparency.
we are here to help educate and facilitate.
expertise, empathy, & compassion.