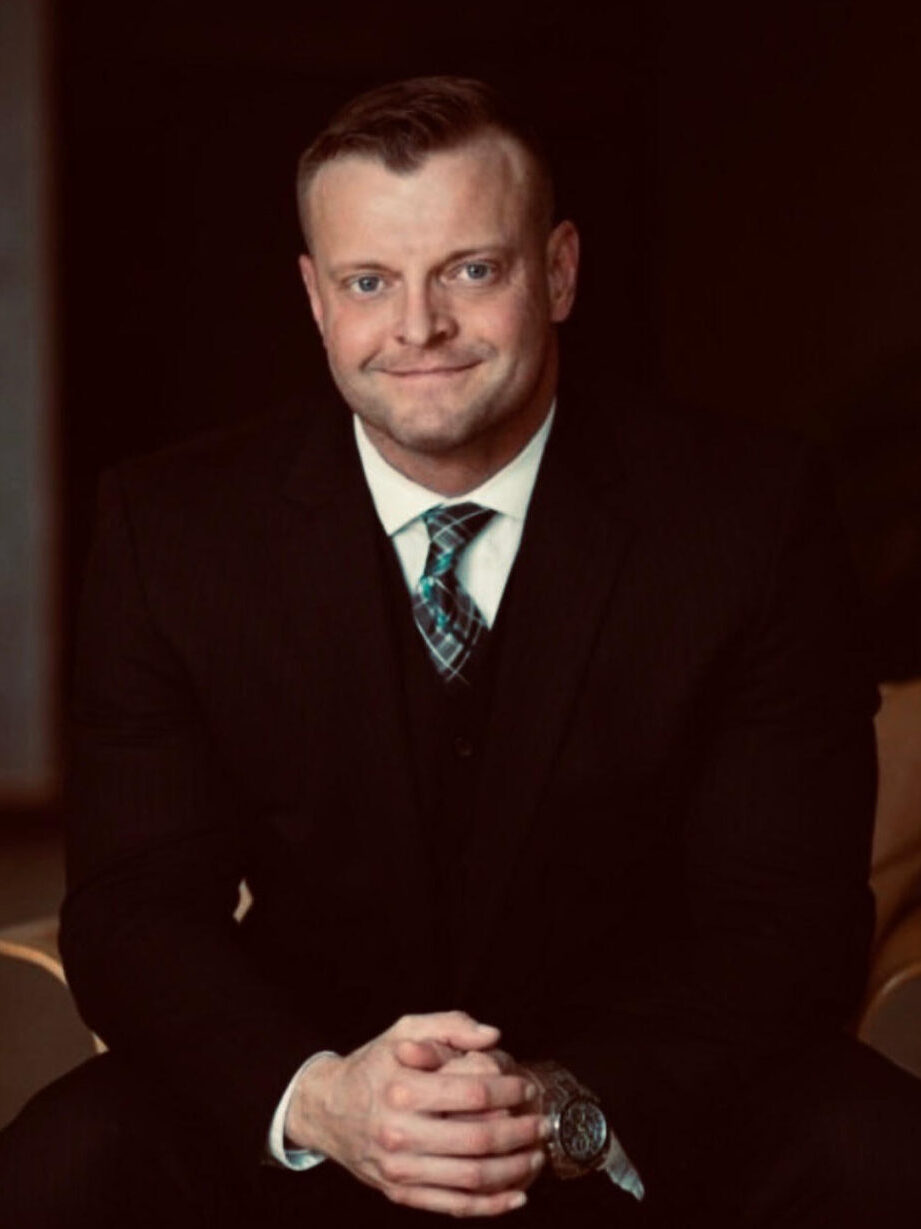 Functional Health practitioner
Friendly, dedicated, energetic, and passionate. Dr. Jim Dickey's philosophy to healing is to provide quality care in a warm, comfortable environment, maintain the highest standards of practice and strive for perfection in all aspects of functional health.
With over 15 years of health and wellness experienc, Dr. Dickey has extensive knowledge of clinical and medical terminology, as well as the human body systems and their functions. Committed to creating long-lasting relationships with all of his patients, Dr. Dickey founded Align Integrated Medical with the hopes of aligning the lives and health of every person that walks into his practice.